Artisan Creative

Artisan is a digital, creative, and marketing recruiting agency based in Los Angeles, CA. These are a few social posts and cover photos I've created while freelancing for the company.
DroneBase 

DroneBase is the largest global drone operations company, and provides businesses with stunning aerial imagery and data to make better, real-time decisions. These are some illustrations and animations I've completed for the company's marketing and technology teams.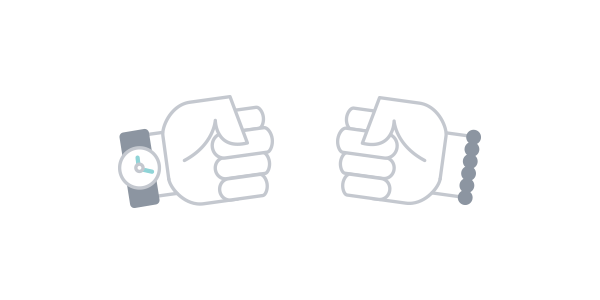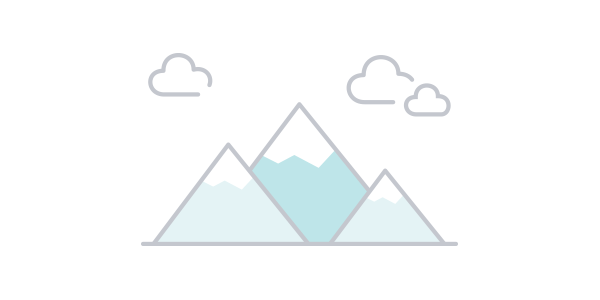 Pattern Paper Co.

Pattern Paper Co. is a stationary collective founded by graphic designers Ann Zannettis and Joni Yamashiro. We specialize in fun, quirky designs for all occasions.
Vetted Pet Care

Vetted provides on-demand veterinary services straight to your house. A vet will examine your pet in the care of his or her own home, eliminating the stress and hassle of taking your pet to the vet! These illustrations were sent out as refrigerator magnets to potential customers to generate customer base. 
Personal Projects

A few small projects I've completed for family and friends over the years :)